About One U Aesthetics
One U Aesthetics is dedicated to helping each and every patient find the customized aesthetic treatments that can enhance their outer beauty, inner confidence, and overall health. Our staff of friendly and welcoming professionals delivers the highest quality services possible and always promptly addresses questions and concerns. Every service and treatment we offer is designed to maximize your experience and results.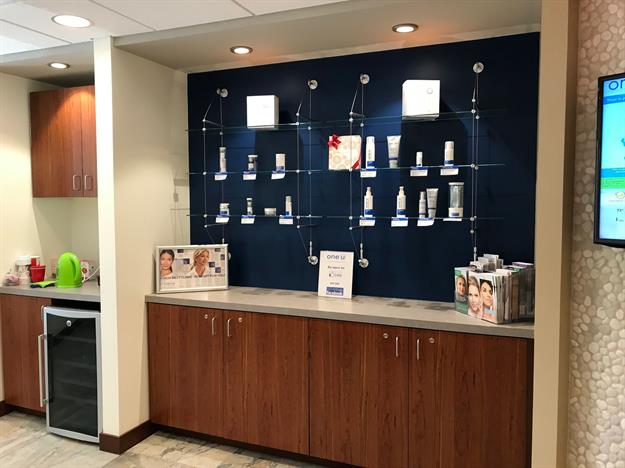 Take a moment to learn more about our providers and why One U Aesthetics is the right choice for your skin care needs.